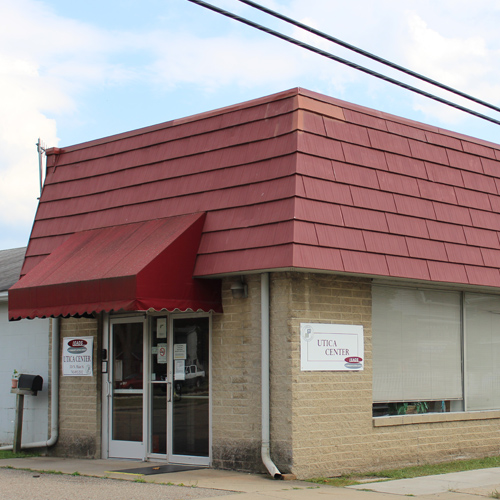 Dulcenea Guthmann
308 N Main St
P.O. Box 378
Utica, OH  43080-0378

dguthmann@leadscaa.org
(740) 892-2532 | Fax (740) 892-2757
Hours
Monday – Friday 8 am - 4:30 pm


5 Star Award Winner! Step-Up-To-Quality. Free High-Quality Preschool Education.

Out Philosophy: We support the philosophy that a child's home environment is of primary importance to the child's emotional and mental growth and we believe that the parents are the most important educator that the child will ever have. We believe parents should be a vital part of the program.
It is our goal to provide an environment which allows the child to develop socially, intelectually, physically, and emotionally. Activities are appropriate to the child's age and stage development. We use the resources of the child, parents, staff, and community.